To get out of debt fast, you 'just' have to follow a few steps!  Actually, I don't say that lightly but you can do it if you have a good plan.
You also need one other thing and that's the 'Determination' to do it.
You've probably been burying your head in the sand and living in your own bubble rather than having to face dealing with the money problems you have.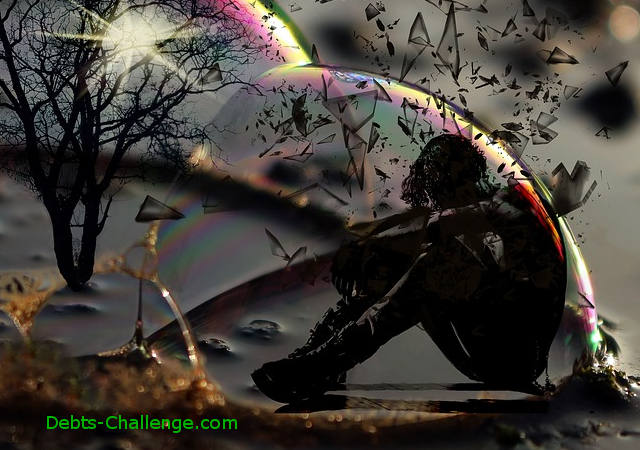 But that's in the past.
Right now you can start to shift those debts.
So, let's get do it …
This article has been broken down into three bite-size sections with links to each section at the bottom of the article for ease of reading.
When a project, which you don't want to face, has to be addressed, breaking it into bite-size pieces, makes it much more manageable and less stressful.
I sincerely hope you follow these steps because if you don't, you will be walking around with the constant worry of
what is going to happen with your home,
how you are going to pay for your 'x, y or z' bill, or
who will be hunting you down for money today, whether on the telephone or in the mailbox.
No doubt, worrying about your debts have kept you awake at night and concerned you many times throughout your day.
Being in debt is certainly not good for you health either!
But, having made the decision, that NOW is Your time to get out of debt, it is a positive decision and worthy of full and total commitment. The benefits you will feel will be enormous in so many ways.
With that said …
The very first thing you have to do is to get organized.  Gather all the information related to each company that you owe money to. Collect everything together and later in this post, I will take you through some simple steps.
You may think that this is a boring task, but nevertheless, it's an important one, if you want to be debt free.
Once you have accumulated this information, then you can start moving forward and taking control of your debt problems.  You'll feel so relieved when you have completed the step by step process.
In  fact, you are about to create your own debt management plan!
List of Steps To Get Out Of Debt Fast
Step 1 Plan
Getting organized is the first step you need to take to get out of debt. The cheapest way of doing this would be to allocate an A4 folder, with dividers, specifically for this task.
This will ensure that you will have everything in one place and easily accessible.
Step 2 Documentation
File each company that you owe money to, with all the documentation that you have received from them, in a separate section of the folder.
Use the dividers for this and also make sure that the documentation is in chronological order.
Sept 3 List Amounts Owed
At the beginning of the folder, prepare a list of each of the companies and the amounts that you owe them. Also include the dates that they should be paid each month.
You could do this on a spreadsheet or write down the list by hand. The advantage of using a spreadsheet is that you can adjust the figures more easily but sometimes it is better to write something down by hand, as it substantiates the facts more visibly. It's your choice!
Step 4 List Incomes
Next, make another list of all your incoming and where each one comes from.
Don't start worrying about the lack of income right now. This is just the beginning.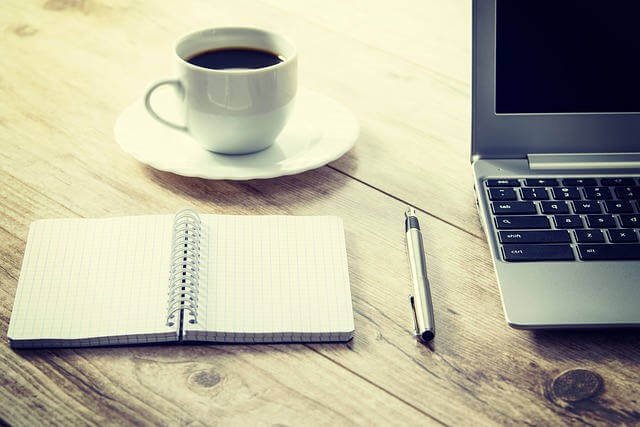 You've started to take control and remember, Rome was not built in a day.
Click the link to read get out of debt fast Part 2.